Hi, I'm Jasper. Follow Along On My Artistic Adventures.
Be Inspired
I am a modern Dutch artist with a passion for colourful art. On my blog, I share my journey in text, video and photo's to inspire and bring joy to people one colourful artwork at a time.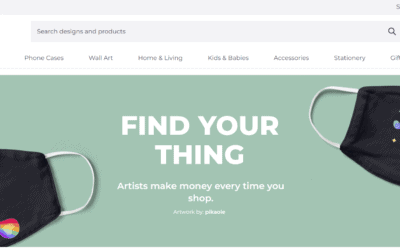 I am starting a new series of blogs where I will discuss products, companies, artist, books and other ART fINDS that inspire me, fascinate me or otherwise are useful to me. For this first post, I want to talk about Redbubble.  I have been a member of Redbubble for...
read more
Keep Up To Date With My Latest Art Adventures
Events & Exhibitions 2022
Exhibition in gallery Galerie Alphen Art,  11 November – 14 December.
Group exhibition Bubble Art Projects Hilton Malmö City  Oktober 2020 -ongoing.